We Help Businesses Grow Their Bottom Line with Effective Marketing Solutions
Many small businesses don't understand how to effectively reach their market. Our marketing firm helps them with Marketing Coaching and Marketing Services. With this help, you can experience sales growth and higher profits!
Book a 15 Minute, No Hassle, No Pressure, Call to Discuss Your Biggest Business Challenge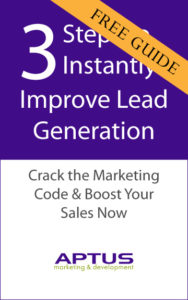 Get Our Free Guide:
3 Steps to Instantly Improve Lead Generation
Crack the Marketing Code to Boost Your Sales Now
Understand why marketing doesn't have to be hard.
Briefly explore the Marketing Triangle which simplifies what marketing is
Learn 3 critical steps to increasing lead generation
Walk away with action steps you can use to improve your business today
Notable Clients
Present and Past Notable Clients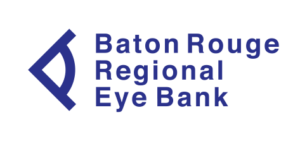 Baton Rouge Regional Eye Bank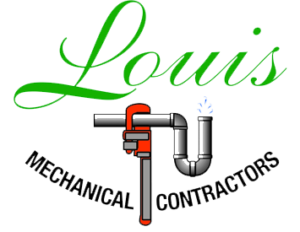 Louis Mechanical Contractors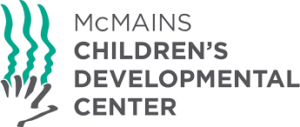 McMains Child Development Center