Stop Guessing If Your Marketing Is Moving in the Right Direction … Request a  Marketing Audit
Not Sure If You Are Marketing Correctly? Want to Audit Your Current Marketing or Website Provider? Ready to Take Your Current Marketing to the Next Level?
Request a Marketing Audit today!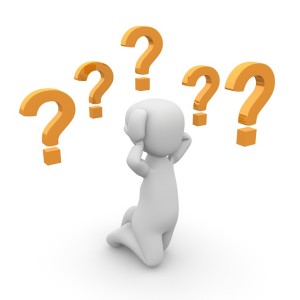 You will discover:
Which marketing efforts are setup correctly and which are setup incorrectly
New marketing methods you may not have thought of using before
If you are on-track to meet your business income goals
If your current marketing team is maximizing your marketing mix
BONUS!! Also included is a free session with a Marketing Coach. Your Marketing Coach will analyze the audit and give you immediate, actionable advice.
Complete the Form Below to Request Your Marketing Audit